About
Levi Philip Oluka, popularly known as "leviphil" is an imaginative digital artist, animator, and software developer. He currently serves as the founder of a software company called HapiHyper Technologies, Senior Software Developer for an international tech company called Yasiga ICT Hub, and the Head of Media for a Nigerian e-commerce platform called DukaShops.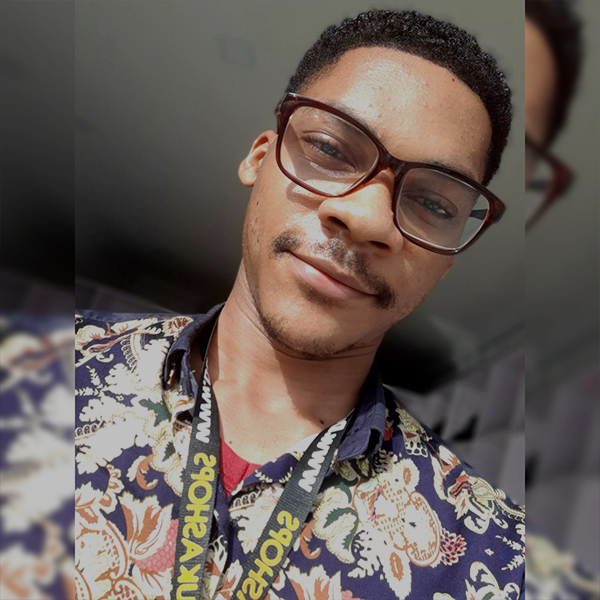 Random Facts about leviphil
Here are some random facts you never asked for!
Birthday: 1 Jan 2000
Favourite Pet: Cat
Music History: Loves to play the guitar
Favourite Soccer Team:


Man Utd
Age: 23
Degree: Accounting
Hobby: Playing video games
Favourite Football Team: KC Chiefs
Leviphil is also dedicated to creating apps and arts that promote African culture.
Fun Facts
Keep reading to learn more fun facts.
Skills
Here's a list of leviphil's skillsets.
Software Development (App and Web) 100%
Projects
Here's a list of some recent projects leviphil has been involved in.
Would you like to purchase or view more artworks? Click here to visit leviphil's art gallery.
Testimonials
Here's what some amazing people had to say about Levi.
From my time working with Levi, I noticed he is an honest, professional, and hardworking guy always ready to put his best into any project he is involved in.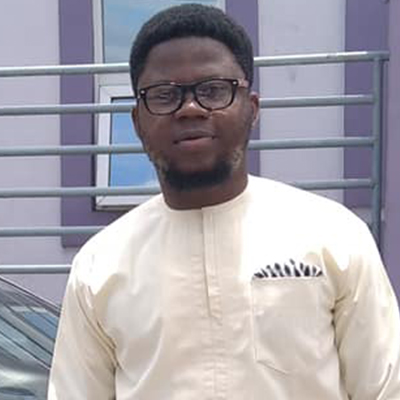 Prince Reuben
UI / UX Developer
Levi is a humble and intelligent person that gets things done when needed. His high level of professional skills are hard to find these days.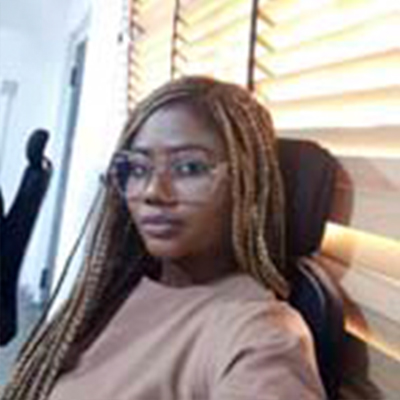 Patience Owobu
Computer Engineer
Levi Philip - Smart, Focused - achieves whatever he sets his mind to, he's also someone you can sit down to have a drink with because he always has something interesting to say.
Edward Dokubo
Writer
Apart from the fact he is my alter ego/ best friend , I would refer to Levi as a very ambitious and focused person! A person who plans and executes, and then comes out successful. Most important of all, a very trustworthy fellow. He is a definition of 0.1% Humans that were thought not to have existed. Very unique.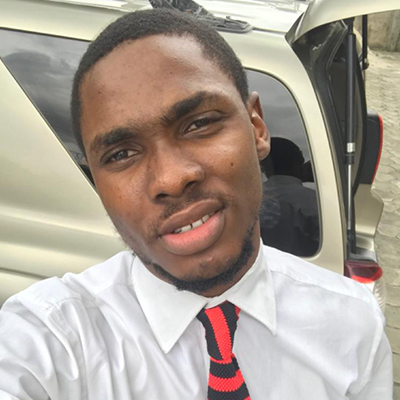 Scott Eyawo
Freelancer
Contact
Need to say something? Simply make use of the contact form below.